Welcome to HARApad
Your friend has probably bought a HARApad product and think you might like it too.
By visiting this page you get automatically 10% discount for your purchase.
Still unclear what HARApad is?
HARApad is a lightweight pad designed to protect your body against the effects of heat and electromagnetic radiation emitted by laptop computers, tablets, or cell phones.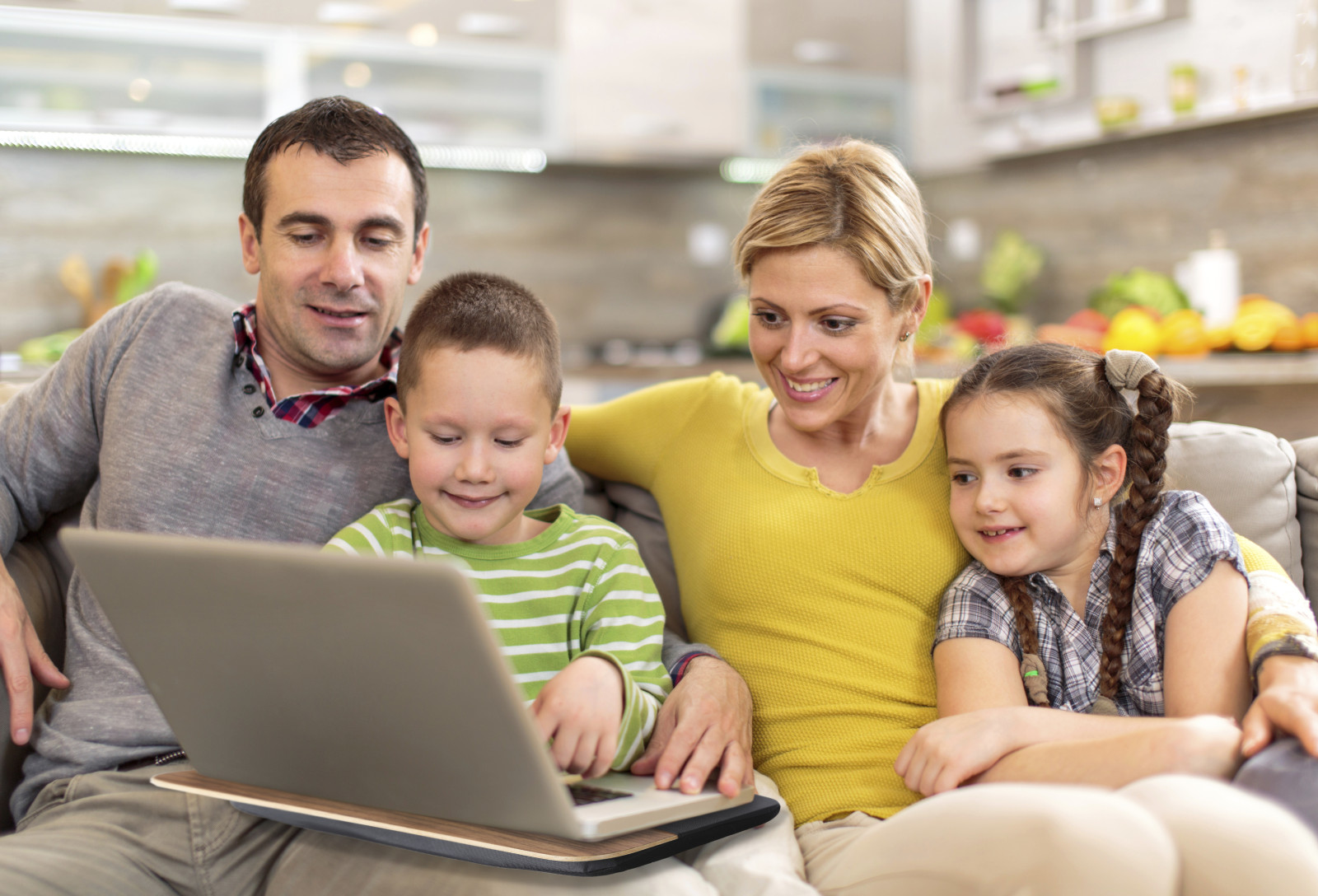 We sell products to protect against harmful radiation and heat from electronic devices
Laptop Protection Products
Cell Phone Protection Products
Tablet Protection Products
Desktop Protection Products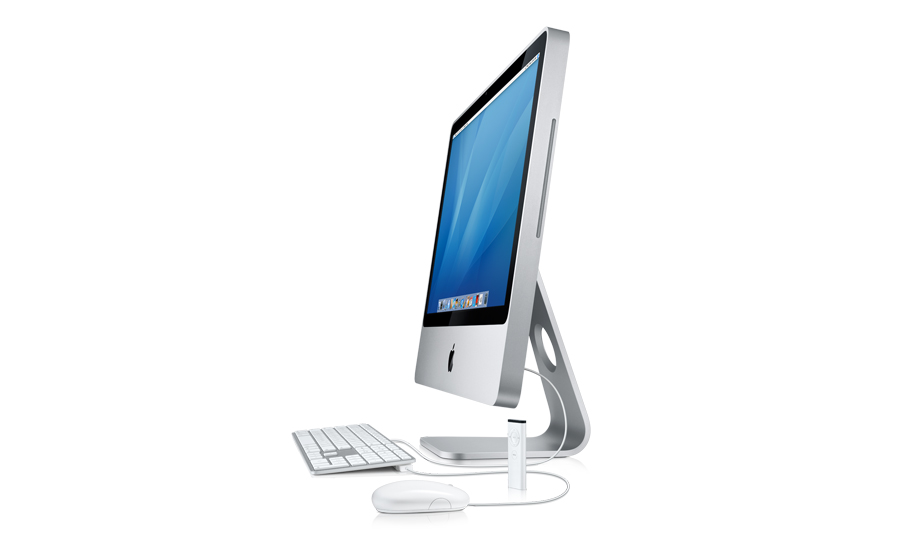 Why you should choose Harapad
Harapad was the original radiation shield product
Harapad has a bio-medical engineer designing and testing the products
Harapads are custom sizes saving you money and making the shields more portable and convenient
We're real. Our co-founder, an engineer will pick up the phone if you call this number. He's a great guy and can answer any of your technical or non technical questions.
Don't be fooled by our competitors who have copied our products, instead buy the real, tested, certified original radiation shield from Harapad.
As seen in

Members & Certifications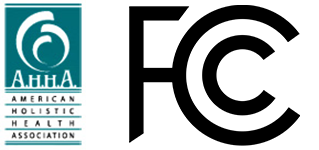 Get them both!
HARApad develops innovative products combined with industry-leading knowledge to help our customers live the healthiest possible lives while embracing Mobile Technology.
Learn more about EMFs