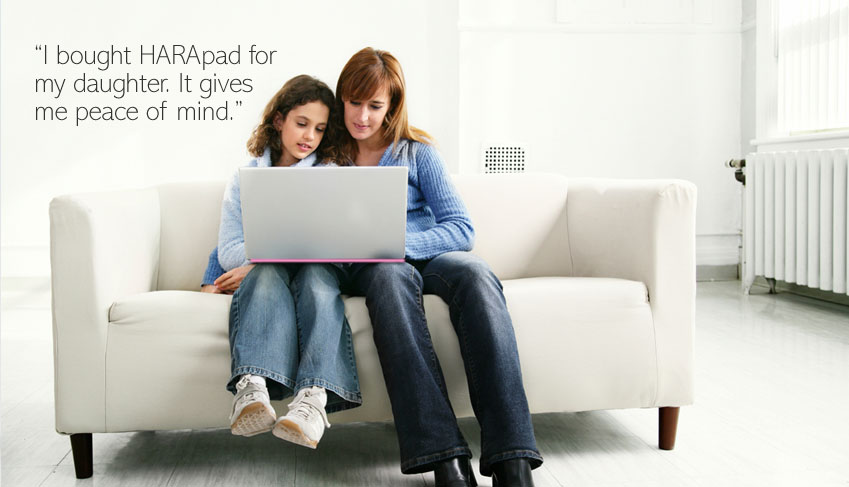 We are glad to have you here. Our mission is to help to protect from harmful effects of exposure to electromagnetic radiation.
You can download the guide 4 steps to reducing exposure below. Simply click on the link to see it or right-click and save as.
We are happy you showed you care about our common cause. Harapad will keep you informed about the latest findings and protection against EMR by email. We aim to bring you valuable information, not spamming you.
In a meanwhile feel free to read about our story or check some articles from our blog.