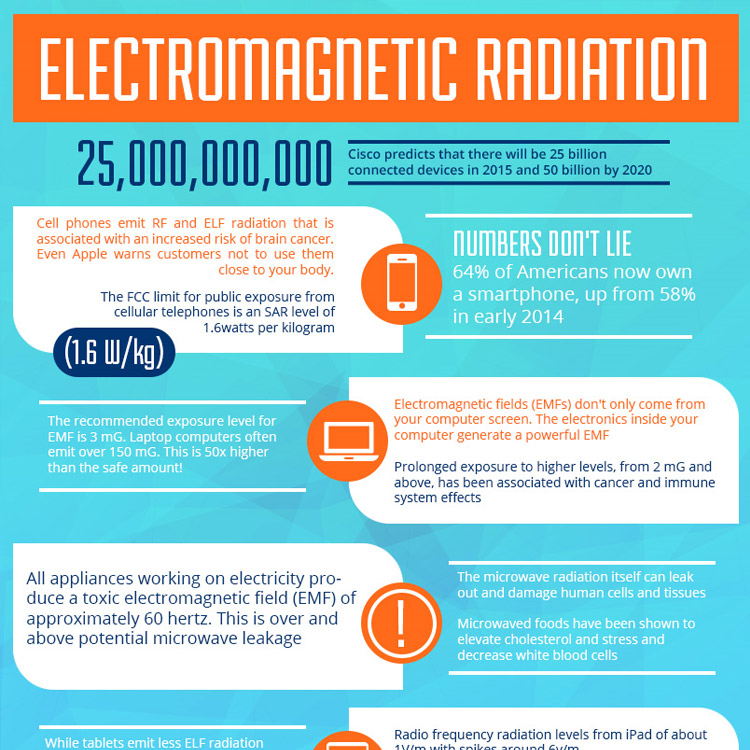 Electromagnetic fields are present everywhere in our environment but are invisible to the human eye.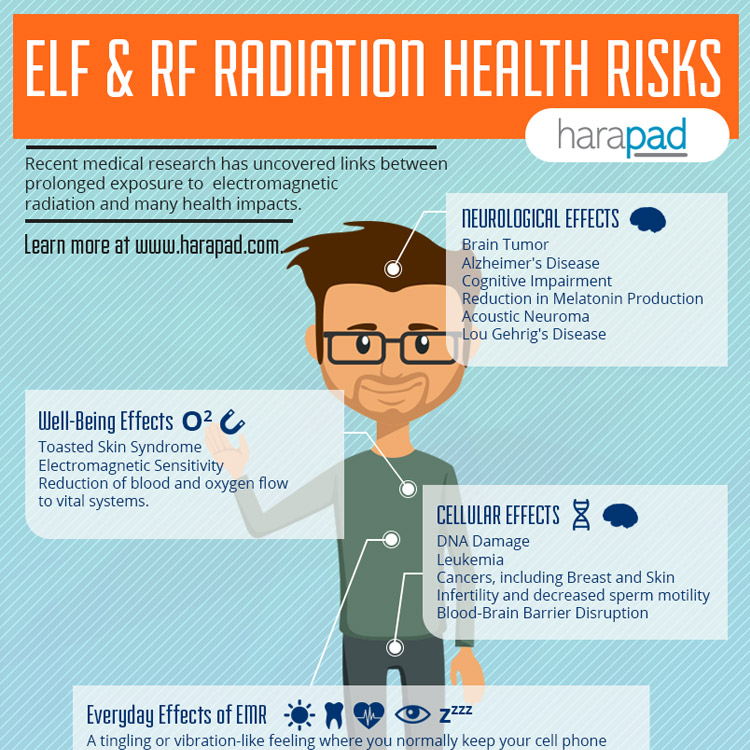 Exposure to electromagnetic fields is not a new phenomenon anymore. However, everyone is exposed to a complex mix of weak electric and magnetic fields, both at home and at work, from the generation and transmission of electricity, domestic appliances and industrial equipment, to telecommunications and broadcasting. Recent medical research has uncovered links between prolonged exposure to electromagnetic radiation and many health impacts that you can find in the infographic bellow.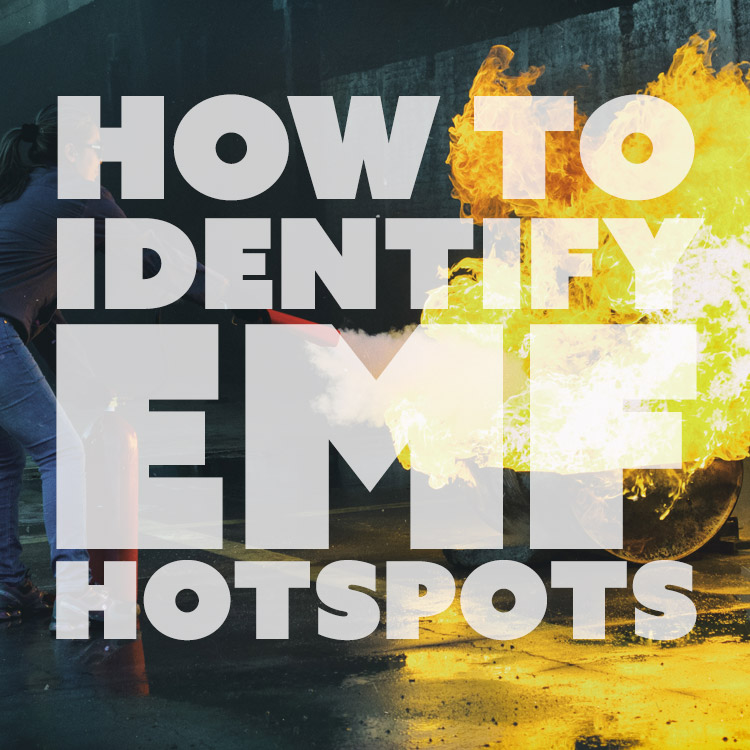 In our ever changing modern life, Electromagnetic Fields (EMFs) have become part of our everyday existence (and this makes it difficult to avoid them). If you have access to electricity, you can be certain that you are being exposed to EMF. In order to limit EMF...